ADAE JEWELRY
At ADAE, we believe jewelry is diverse and inclusive; just like people. We only introduce pieces we are proud to put our name on.
The ultimate shop for hypo-allergenic, tarnish resistant, high quality, everyday jewelry.
In the press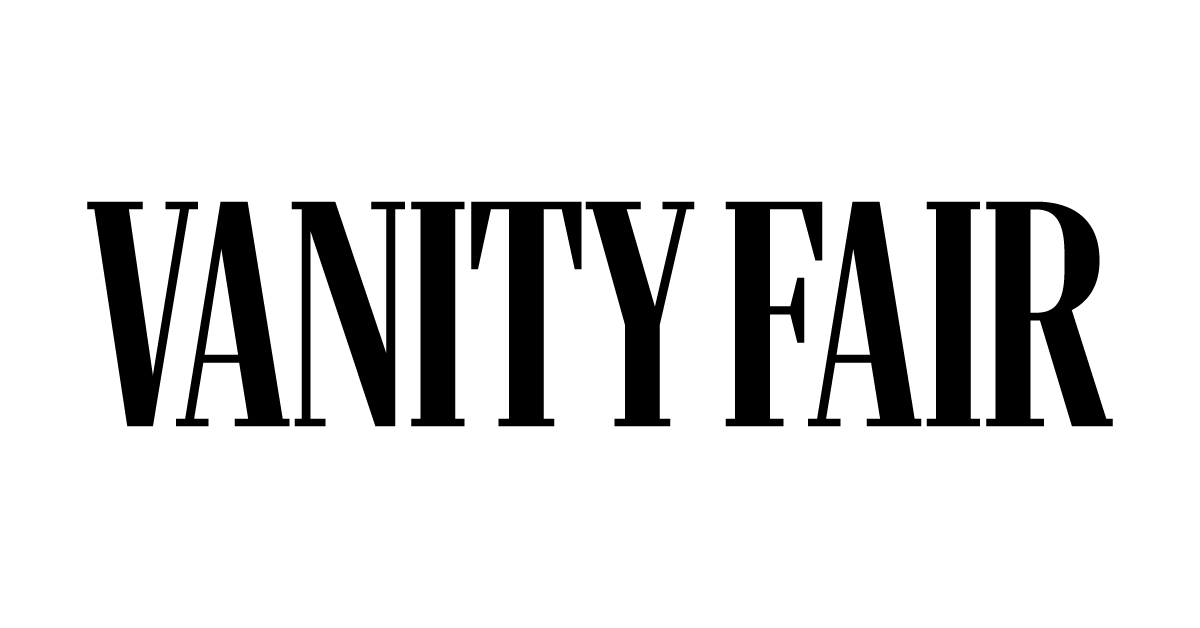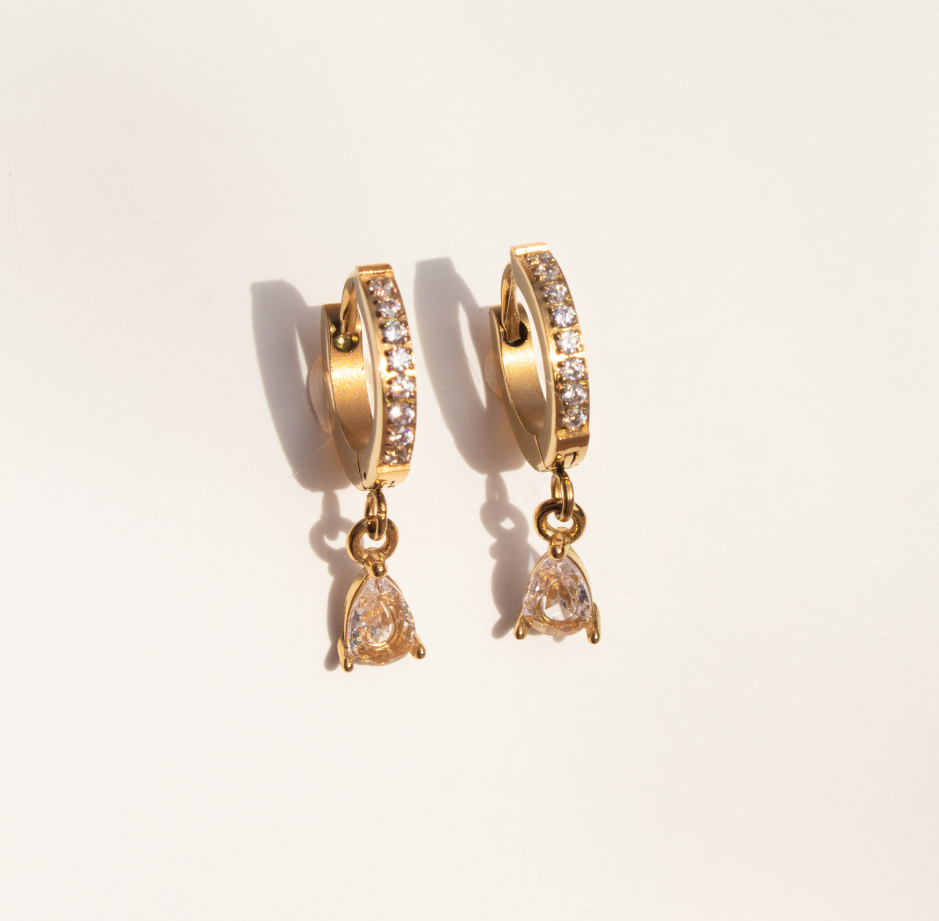 GIFTING MADE EASY
Perfect packaging JUST FOR YOU
Include a personalized hand written note with each purchase.
Journal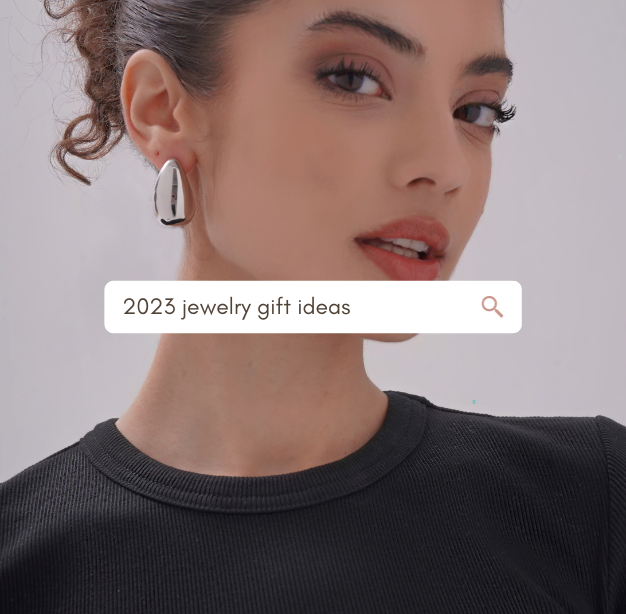 The holiday season is upon us, and what better way to show your love and appreciation th...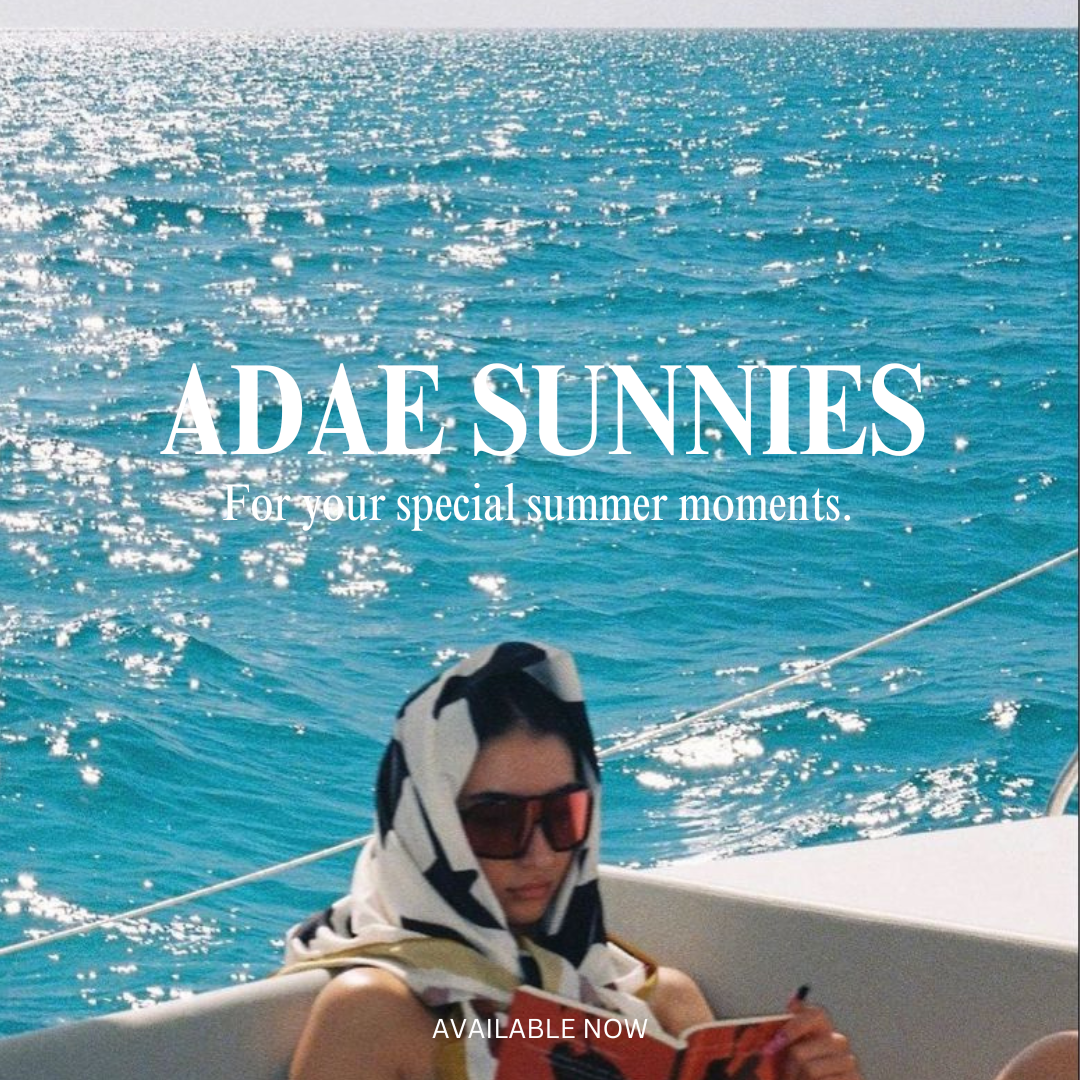 Step up your sunglasses game this summer with ADAE Sunnies, the epitome of trendy eyewear that e...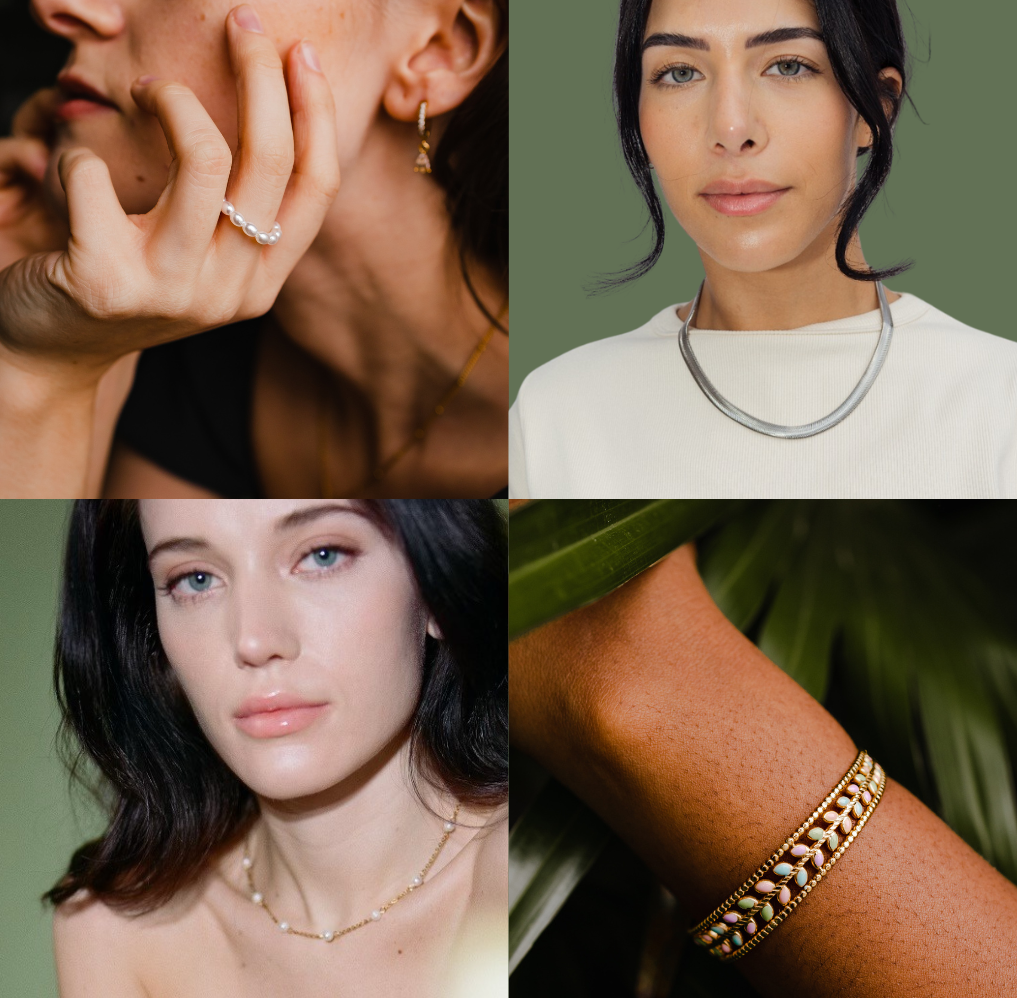 Spring is the perfect time to refresh your jewelry collection with pieces that evoke t...